The concept of the "Silver University"
at Al-Farabi Kazakh National University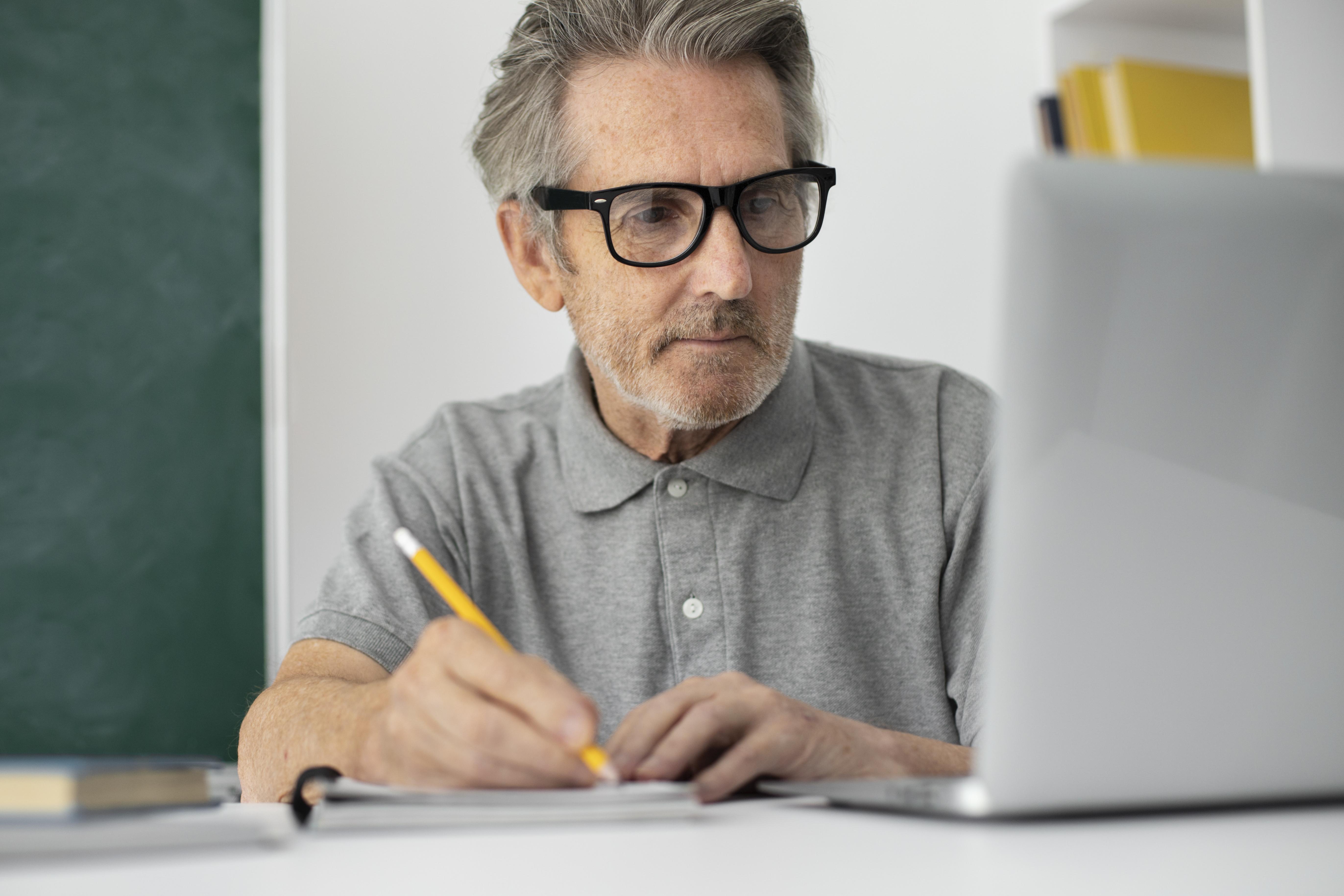 Motto: Cogito Ergo Sum - I think, therefore, I exist.
The "Silver Age" is a spiritually and intellectually rich period of a person's life. The time has come to comprehend the lived, wise attitude to the world and the need to adapt to the changes taking place in it. Based on this, the goal, objectives and principles of the Silver University have been formed.
The aim is to keep older people connected to meaningful and active social contexts later in life in the new network-centric society and smart spaces.
Tasks of the "Silver University" programm:
ü To create favorable conditions for self-education and self-improvement at the group and individual level for the effective adaptation of older people in modern life.
ü To help maintain a circle and flow of communication and communication with peers, which are often so lacking in the representatives of the "silver age".
ü Maintain a positive attitude towards life through creative activities.
ü Motivate for physical activity.
ü Contribute to building harmonious relations between the representatives of the "silver age" with family members and society.
ü Improve legal and financial literacy.
ü Increase digital literacy by helping to master modern technical means and information technologies to adapt to the conditions of a digital society.
ü To organize training in a sparing mode.
Principles of the "Silver University" programm:
¾ Hermeneutic education is an orientation not to knowledge, but to understanding.
¾ Orientation towards understanding and formalizing one's own accumulated life and professional experience, and not towards gaining experience.
¾ Worldview education and self-education is focused not on ontological replenishment, but on the design and rethinking of one's own intellectual baggage.
¾ User skills and abilities, primarily focused on self-service.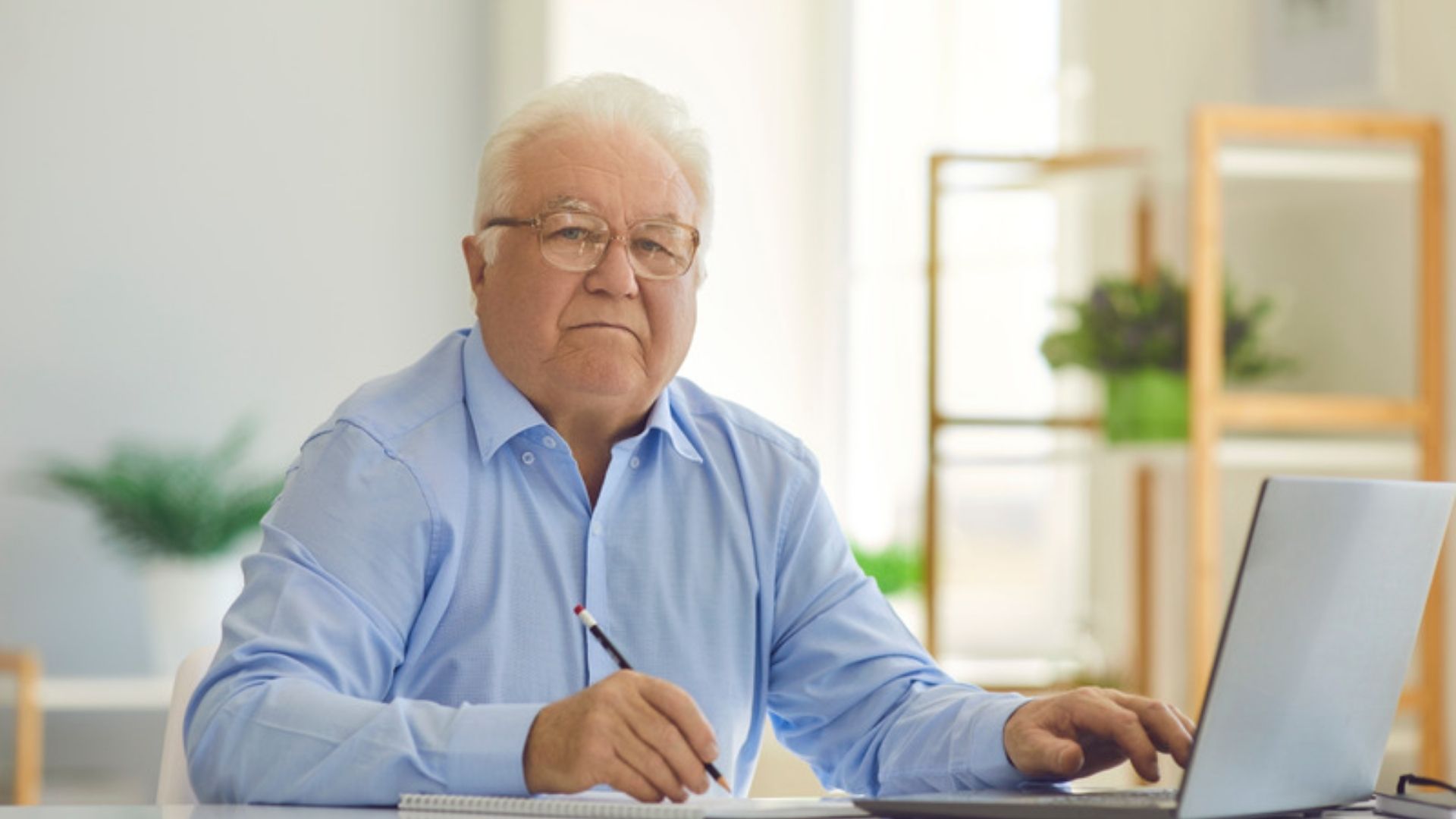 At Al-Farabi KazNU, the concept of the "Silver University" is implemented through the passage of representatives of the "Silver Age" online courses posted on the official educational online platform of the University - OpenKazNU (https://open.kaznu.kz/ ). Online courses have an intuitive structure and are the perfect choice for seniors who want to improve at their own pace. Thanks to free online courses, students can study simply for the sake of gaining new knowledge in an interesting subject, for example, history, philosophy or new technologies - the list of launched online courses is quite extensive: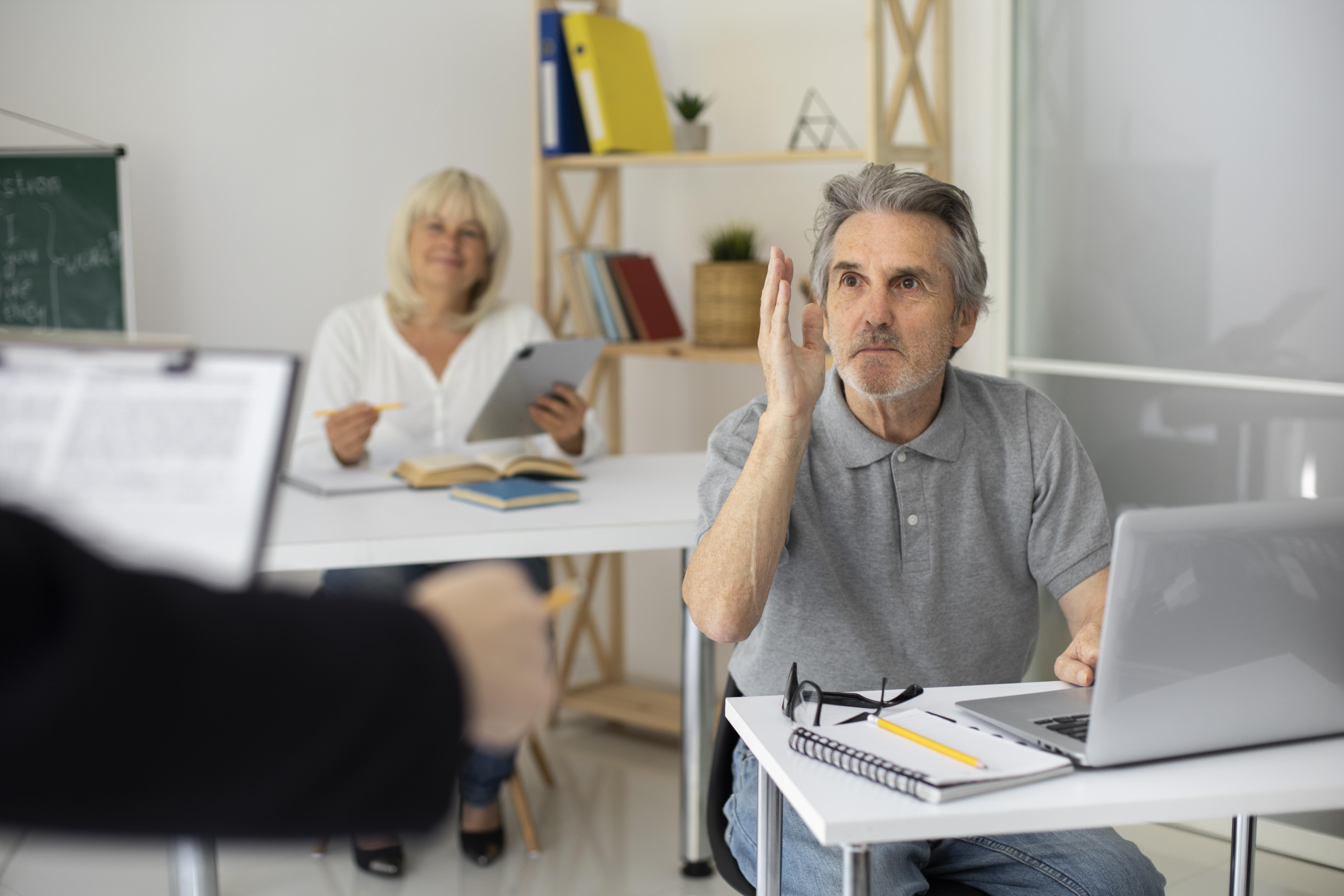 List of Silver University online courses

al – Farabi Kazakh National University

Oriental studies

Information Technology

Давайте говорить по-японски

Information and Communication Technologies

Разговорный корейский

Ақпараттық және коммуникациялық технологиялар

Қытай тілі

Информационно – коммуникационные технологии

Туризмге арналған қытай тілі

Программалауға кіріспе

Journalism

Physics

История казахской журналистики

Механика

Радиожурналистика

Повторное использование отходов

Фотожурналист шеберлігі

Основы утилизации отходов

Philosophy and political science

Philology

Философия

Қазақ әдебиеті

Мәдениеттану

Ағылшын тілі

Саясаттану

Jurisprudence

Әлеуметтану

Конституционное право Республики Казахстан

Жоғары мектеп педагогикасы

Правоохранительные органы Республики Казахстан

Психология на казахском языке

Biology

Культурология

Адам және жануарлар физиологиясы

Педагогика высшей школы

Economy

Психология на русском языке

Менеджмент

Sociology

 

Философия на русском языке